Growing up in the 90s, there was nothing quite like getting a new Nintendo Power in the mail. The bulk of my gaming news came solely from the sweet, sweet pages of the magazine. So did strategy and tips for beating games! I would always rollerblade around our neighborhood mailbox (ah, the 90s) on the day I knew it would come because I was so excited. And even though Nintendo Power was my jam, I used frequently pick up GamePro and Electronic Gaming Monthly too. I'd just tear through the pages, soaking up every last bit of gaming goodness. If you're as nostalgic as I am for these times, then you're in luck! Here are five amazing physical game magazines you should subscribe to today.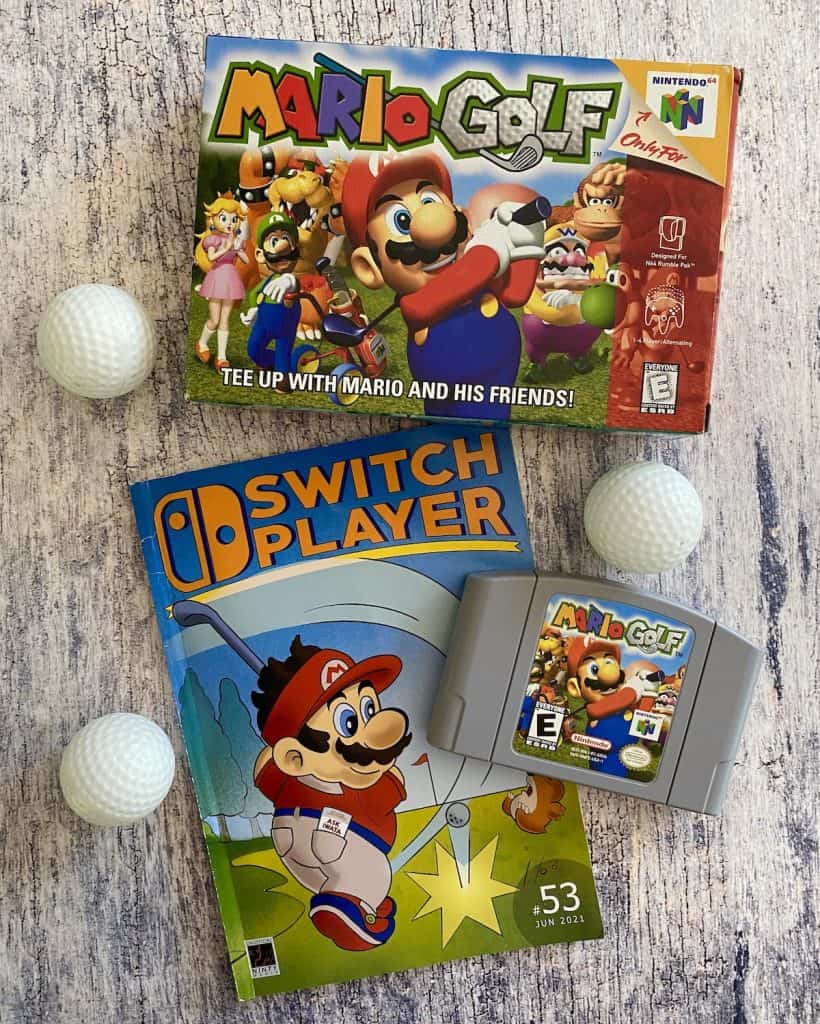 Nintendo Force
The spiritual successor to Nintendo Power! It debuted in January 2013 just after Nintendo Power's final issue, and was even staffed by some former NP editors. This bi-monthly labor of love is probably my current favorite magazine to read! The editors are all insightful and witty, the magazine is gorgeously laid out and well organized, and each issue's "key feature" is a clever nostalgic trip. There's big release reviews, indie spotlights, "collector's corners", a new book club, and fun comics. If you have kids, you'll often see perspectives on which games are great to play with them, which I appreciate. There's really something for everyone! And each issue also comes with a double sided poster, which is another awesome throwback to Nintendo Power. I enjoy the mag so much that I actually did a full post about the glory that is Nintendo Force. Check it out-it's definitely a physical game magazine you should subscribe to, and they have several subscription tiers!
Ninty Fresh
As of this writing, there are only four issues of the UK-based Ninty Fresh. Each issue is a sort of "anthology" for a specific Nintendo series, but also has other retrospectives (like one for the Virtual Boy in the most recent Zelda issue-love it!) as well as current news and reviews. Thus far, there have been delightful issues for Mario, F-Zero, Pokemon, and Zelda (my favorite series of all time), with a Kickstarter for the Metroid issue starting soon. All of the articles and retrospectives are written with a lot of passion and insight from dedicated Nintendo fans, and are a joy to read. The layouts and cover art are also spectacular! The Zelda issue pictured below was done by the talented Phil Summers, who created the Zelda Hand Drawn Game Guide, one of my favorite items in my collection.
As of now, there is no technical "subscription model" for Ninty Fresh, but they hope to do so soon. You can still order all of their back issues in the online store! And luckily, the fine folks at Ninty Media run another of the physical game magazines you should subscribe to…
Switch Player
As far as I know, this is the only physical magazine that covers the Nintendo Switch! Why subscribe when you find Switch news all over the internet in a timely fashion? First, there are features from various contributors about all things Nintendo (I was lucky enough to write one about my nostalgia for the original N64 Mario Golf in Issue 53!). It's a joy reading about what makes Nintendo games special to different folks, like the story about how Breath of the Wild helps manage anxiety in the issue pictured below. I appreciate that they get new voices in each issue!
Second is the plethora of indie reviews every month! I always enjoy reading analyses of the "big titles", but I'm a huge indie fan and really cherish how extensive and diverse their indie reviews are. There was a Cadence of Hyrule retrospective in the recent Zelda issue that was stellar! If you're as a big a Switch nut as I am, this is definitely a physical game magazine you should subscribe to.
Retro Gamer
Retro Gamer is an institution in retro gaming mags. In fact, it was THE FIRST to cover retro gaming exclusively when it launched all the way back in 2004! I'm actually a recent subscriber, only a few issues in. And I'm blown away by the quality, depth, and breadth of each issue. More than any gaming magazine these days, I feel I genuinely learn A LOT about the hobby while reading Retro Gamer. There's so much gaming history I missed since my gaming career started on the NES. And I'm filling in those gaps already! You never know what the next page of Retro Gamer will have, and for that, I love it. Insanely thorough, diverse, and run by a more than enthusiastic staff, it's worth your time if you're a retro gaming fan.
Game Informer
Now I know GameStop takes a lot of heat for a variety of reasons, which I completely understand. But I have to say that their PowerUp Rewards is totally worth it for the Game Informer subscription alone! The "world's biggest gaming mag" has been going strong for more than 300 issues for good reason. The editors are talented, the features are ludicrously deep, reviews are concise and fair, and the more recent "opinion" sections on gaming are very nuanced. I also appreciate how often they take the time to interview folks from all walks of the gaming industry. Plus, there's a lot of humor, which I truly appreciate. Seeing the staff make fun of insane letters they receive is great, and the yearly April Fool's section might be worth the price of a subscription alone. My preferred mag for more current all-around gaming news!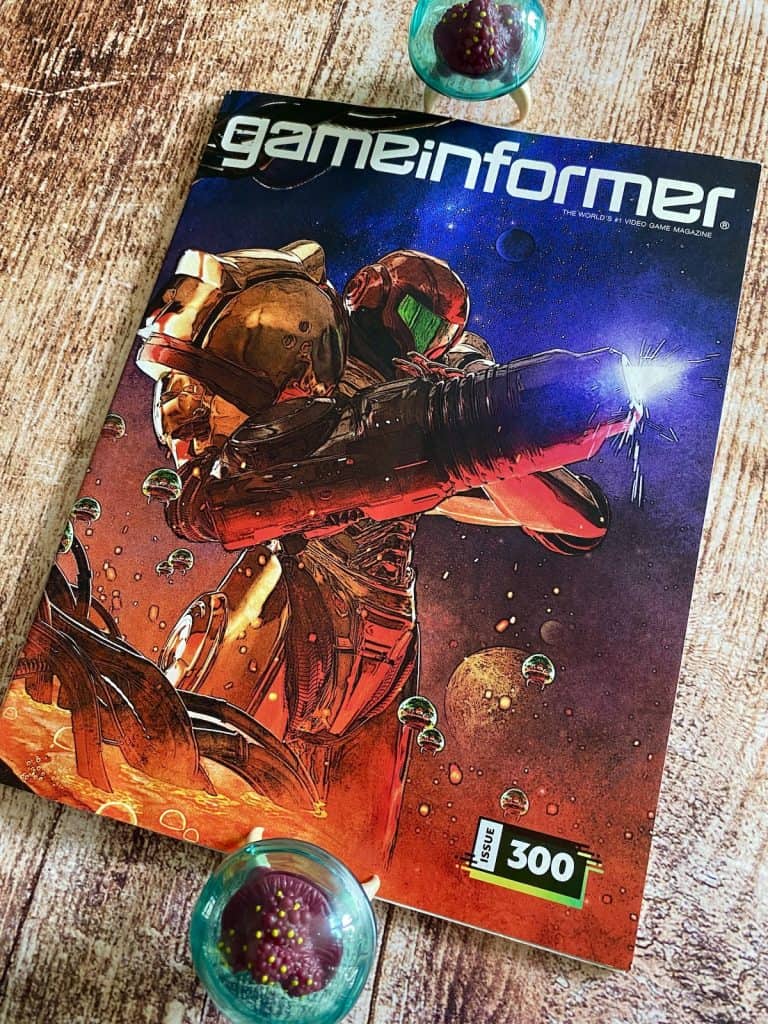 What are your picks for physical game magazines you should subscribe to? Do you enjoy leafing through magazines these days as much as me? Let me know in the comments below!